---
Adapt Waltfox Design-driven Innovation Programme as a strategy
---
---
Waltfox SAP Consulting &
Support is 24 x 7
---
---
Nine Reasons Why SAP Rapid Deployment Solutions Can Make Your Life Easier
---
Storearmy E-commerce Platform
S torearmy e-commerce platform connects and enables merchants, groups of individuals, and organizations to sell their products and services online within 5 minutes from registration together with Payment & Logistic gateways, Native Applications (Android & iOS), Custom Domain & Email Addresses. Visit now at https://www.storearmy.com and create your store now !
---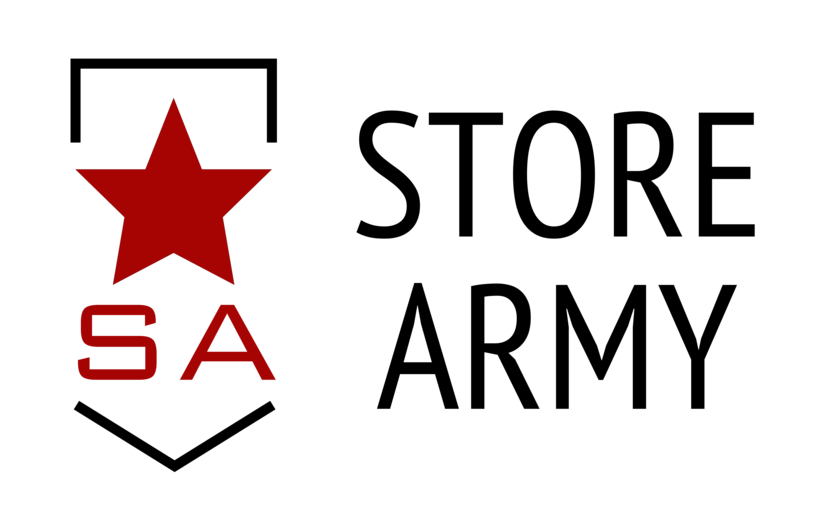 ---
Enterprise Mobility
M obile technology is no longer the next big thing. Today, it is of course the business as usual. As march of Enterprise mobility is here to stay, and it's only going to become more Day to Day business in enterprise operations. Waltfox has partnered with SAP in R&D and Mobile application development to enable fundamental impact on mobile workplace technologies. Using our Certified consulting and Development team will help you to Plan, optimize and implement the mobility strategy faster in your organization to reap the benefits.
SAP on Premise and Cloud
W e are specialized in partnering with the large to mid-sized businesses to improve their operations efficiently and with the profitability through the below technology implementations. We have a deep understanding of the SAP application and how-to effectively transform your business processes into SAP. Our high skilled experts consist of top-notch SAP contractors and domain experts, who have held senior roles with the Fortune100 organizations globally.
---
---
Innovation and IoT
T he Internet of Things (IoT) is the web of every physical objects accessed through the Internet to execute the expected delivery results and reporting purposes. These objects may contain sensors and embedded technologies to interact with one another and external environment. When any objects may sense and communicate, it changes the way how and where the decisions are being made, and who makes them. Waltfox is a certified partner with multiple organizations including SAP and it has delivered solutions with the help of Design thinking approach.
Service Excellence for SMEs
T he sector for Small and Medium Enterprises (SME) has been widely recognised as the growth engine of development globally. Over the years, Waltfox has engaged with multiple organizations for business support, hand holding as well as the promotion for small and medium industries. Waltfox offers a wide variety of services to the Small and Medium Industry sector. Waltfox includes the Modernization, Automations, Solutions and Project-cum Process Development Centre in the field of credit, advertising, infrastructure and technology to SMEs.
---
SAP on Premise and Cloud
---
Enterprise Mobility
---
C-Commerce Digital Transformation
---
Innovation and IoT
---
Service Excellence for SMEs
Technologies we decipher
---
---
Get in Touch
---
We always love to hear from our customers. Feel free to drop in.
Our Headquarters
---
Ahmedabad Waltfox Ventures Private Limited
A505 – 507, Solitaire Business Park,
S G Highway, Prahlad Nagar,
Ahmedabad, Gujarat,
India – 380015
---